Being a 1940's and general history obsessed gal is an interesting and, at times, confusing head space to own! Trying to turn my former hippy chick-ness into vintage inspired chic-dress is a daily challenge. And one I relish.
It also leads me to think alot about the past - namely both World Wars and the female role in such a changing society. I use my unwavering interest to guide me in most things I do, from face paint to frocks.
I write about events, products, book & film reviews and anything else that grabs my fancy. It can be a bit eclectic - but so is life.
I am also part of the Vintage Hive , writing for Queens of Vintage.
To boot, I am the owner of Well Rounded Retro - an on line vintage shop specialising in larger sized vintage clothing.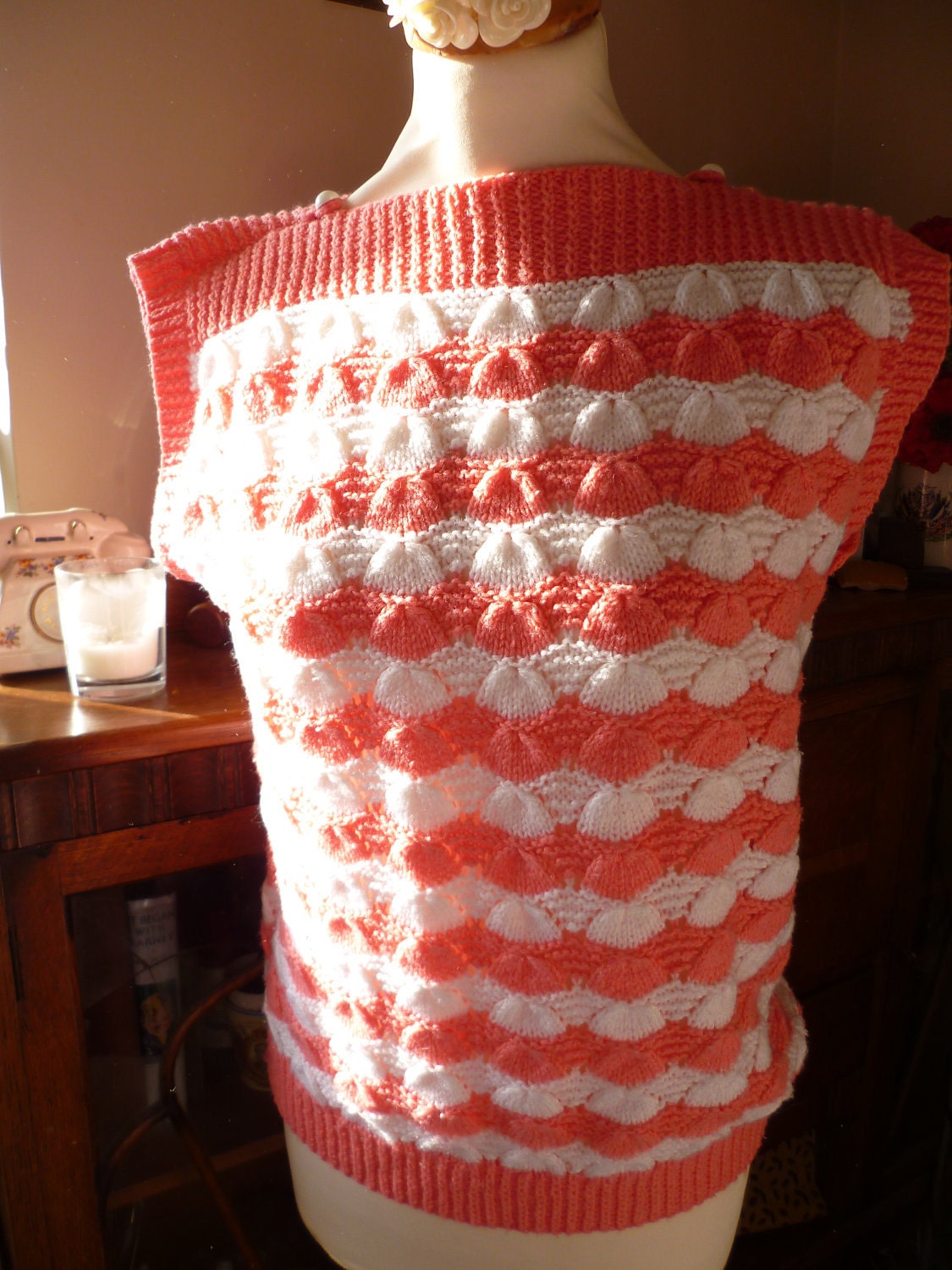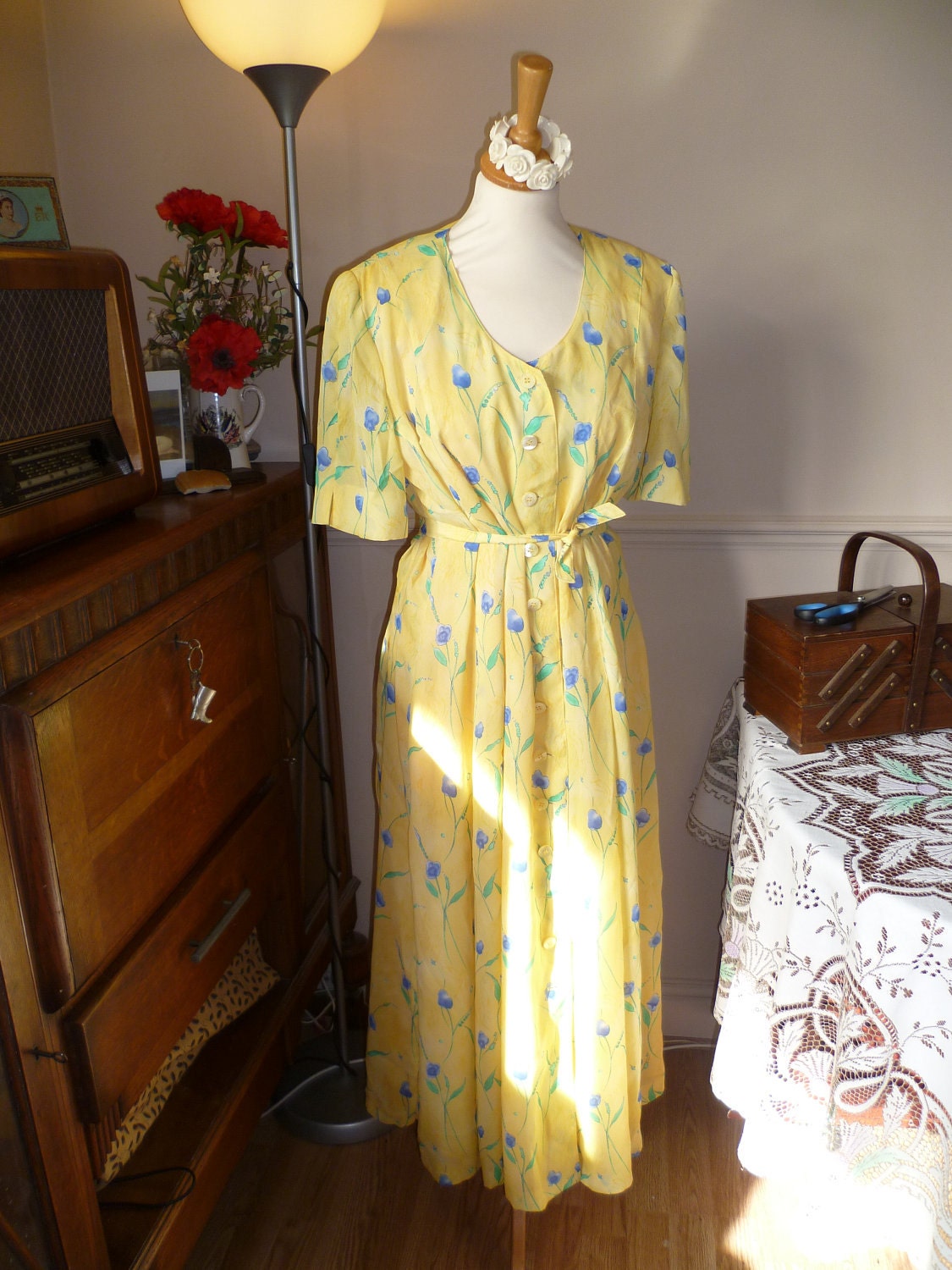 If you have any questions - please feel free